Lifecycle Cost and Performance of Plastic Pipelines in Modern Water Infrastructure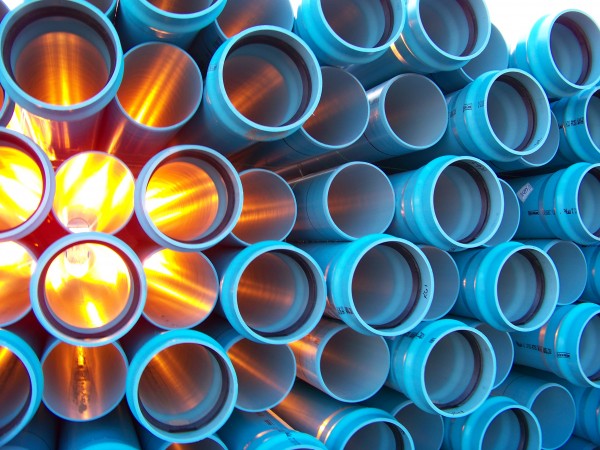 Kyle Haas
University of California, Davis
Excerpts from, Lifecycle Cost and Performance of Plastic Pipelines in Modern Water Infrastructure
Ease and Cost of Installation
Horizontal directional drilling (HDD) method offers significant costs savings. Plastic pipe makes up 66.8% of all pipe materials used for HDD. Plastic pipe is lightweight and flexible, providing a greater ease of installation.

Seismic Reliability
Flexible pipe materials, like HDPE and PVC have lower rates of failure during earthquakes. Flexible materials are able to redistribute pressures. The structural reliability allows plastic pipe to outperform other materials in a seismic event.

Internal Corrosion Resistance
Plastic pipe is virtually immune from internal corrosion. Plastic material is often used to protect against corrosion and improve water quality. Plastic liners are commonly used when installing metallic pipes to prevent internal corrosion.