A Progressive Solution to Materials Used for Water Infrastructure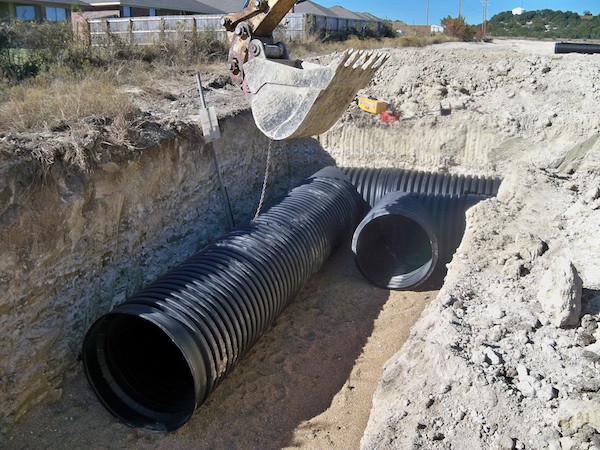 Tyler W. Pierce
University of Central Florida
Excerpts from, A Progressive Solution to Materials Used for Water Infrastructure
Plastic Pipe is Environmentally Friendly
Water is vital to life and its conservation is important to many people. A highly efficient water distribution system is a necessity. Depending on the joining technique implemented, leakage rates can be essentially zero with the use of plastic pipes.

Plastic Provides Longevity
Plastic pipe has a long life expectancy in the face of harsh soil conditions and other environmental factors. Plastic, due to its noncorrosive properties, is considered by both American and European sources to have a life expectancy of more than 110 years

Plastic is the Future of Water Infrastructure
Pipes are projected to be the single largest expense in the rehabilitation of America's water infrastructure. It is pivotal to invest in the best suited product for the job. Plastic pipe is the solution for new and rehabilitation water infrastructure projects.