The Advantages of Plastic Pipe in a Modern Infrastructure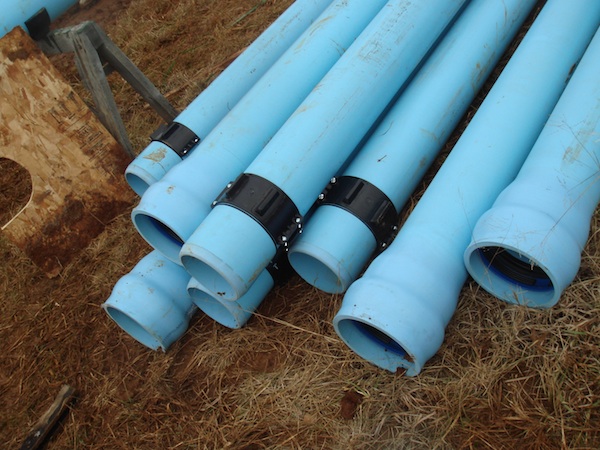 Daniel Hardin
Tennessee Technological University
Excerpts from, The Advantages of Plastic Pipe in a Modern Infrastructure
Significant Savings
The difference in cost between plastic and steel is staggering. The amount of money that would be saved, considering installation alone, would amount to $2.8 million per mile.

Green Manufacturing
The manufacturing process for PVC pipe is extremely efficient; nearly the entire compound to make PVC pipe is used. Making PVC pipe takes only a fourth of the energy necessary to make concrete pipe and only half of the energy needed to make iron pipe.

Best Material for the Future
The obvious truth is clear, plastics are a superior choice over traditionally used materials and should be used in the future of the world's water infrastructure and wastewater systems.